Overview
About

The Incubator is the perfect solution for producing your favourite probiotic yogurt, brimming with live beneficial bacteria, made fresh in your own kitchen. Made from fully recyclable resins. Energy efficient. 100% silent. 5-Year factory guarantee. Supplied with One Litre, 100% BPA free Incubator Tub. Over 1 Trillion CFU of beneficial Human Probiotic Isolates® per litre, made fresh as you require. Can be made in dairy and non-dairy milks. Either way it's lactose free. Taste and texture can be controlled by you. Absolutely and utterly delicious.

Build my Regimen

In your regimen

Step 1: Balance Stomach pH
Step 2: Hydrate and Mineralise
Step 3: Stimulate Beneficial Bacteria
Step 4: Restore the Microbiome
Step 5: Enhance Circulation
Step 6: Optimise Immune System

Consume Probiotic Yogurt daily for best results.
Usage Details

Plug the Incubator into your electrical outlet, switch on, pour in 1 Probiotic Sachet and 1 litre of UHT (Sterile) Full Cream Milk. Taste and texture can be controlled by you. If you like it thick and tangy, incubate it longer. If you like it mild and smooth, incubate it less. Utterly delicious.

Build my Regimen

When to use:

Use in AM

Good for:

4 weeks after making.

Stability:

Keep Refrigerated
Key benefits
Enhance Digestive Health

Improve digestion, absorption and nutritional support to every living cell with multiple, beneficial strains of Human Probiotic Isolates HPI™, indigenous to the human GI tract.

Reduce Gastrointestinal Discomfort

Reduce feelings of digestive imbalance and signs of intestinal and stomach dysfunction such as IBS, bloating, indigestion, reflux, food allergies and lactose intolerance.

Improve Cognitive Function

Reduce feelings of depression and improve brain function. Beneficial bifidobacteria modulate vegus nerve activation, regulating mood, emotional behaviour and responses to stress.

Improve Energy & Immunity

Modulate immune responses, reduce risk of infection, improve gut barrier function and form a natural defence against pathogens, which require a healthy biodiversity of good bacteria.
Why we are different
Brand Differences
Progurt
Leading Probiotics
Human Probiotic Isolates HPI®
1 Trillion CFU Capability
Proprietary Dual® Delivery Technology
Broad Spectrum Formulation
Some
Multi-Species Formulation
Some
Synergistic, Colonising and Restoring
Some
Missing & Fragile Strains
No Animal / Plant Strains
Stomach Acid & Bile Resistant
Some
Lactose, Soy & Gluten Free
Some
Refrigeration Free & Travel Safe
Used by Medical Professionals
Some
Indigenous, at Birth strains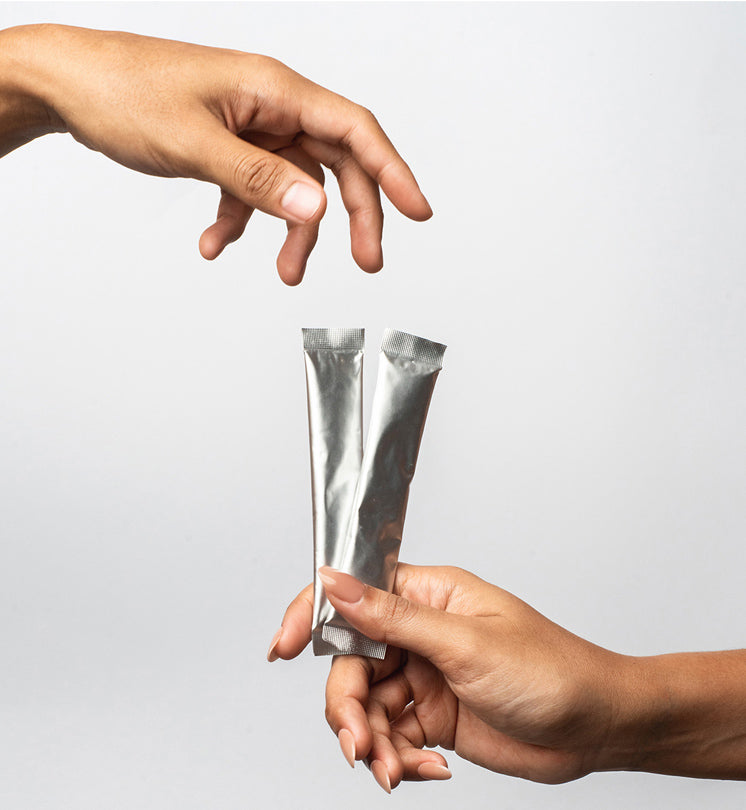 Real people, real stories
96%
would recommend this product
Ximena C.

Verified Buyer

Product Standouts

100% Silence,

Ease of Use

Christina B.

Verified Buyer

Product Standouts

Ease of Use

Worth the Investment!

For first time makers of yogurt, the recipe and process was simple.

The outcome when mixed with fruit was super delicious! Excellent investment!

Sharon W.

Verified Buyer

Product Standouts

Taste,

Ease of Use,

100% Silence

Incubator

The incubator allows for a perfect batch of yogurt. It is so easy and simple to use. My finished product is so creamy and delicious! Switch on at 5.00pm and it's ready for breakfast approx 9.00am . I usually give my batch approx extra 2hrs !!

Michael C.

Verified Buyer

Product Standouts

Ease of Use,

Value,

Design,

100% Silence

Excellent little gadget

Produces excellent yogurt Thanks

carolanne van l.

Verified Buyer

Product Standouts

Ease of Use,

100% Silence,

Taste

Incubator

bought this to make progurt yoghurt so I could eat daily. So easy to use and the yoghurt is lovely.
Reviews Loaded
Reviews Added
Looking for something else?