Overview
About

Whether overseas for business or pleasure, always keep this kit close to hand to bounce back quickly from any travel-related illness. This plane-sized kit provides you with two travel essentials, for post-flight digestion and hydration. GutSmart Travel offers exceptional restoration with beneficial colonisation; ideal for those internationally abroad.  A unique blend of Human Probiotic Isolates effectively re-balance/restore without disturbing the tummy's natural bacterial balance.

Build my Regimen

Two post-flight essentials to bounce back from any travel-related tummy illness.
Usage Details

Immediately after picking up any travel-related tummy illness, 1 Probiotic Sachet dispersed in water or freshly pressed juice. Mix well. Use entire contents of Sachet immediately after opening. Store at room temperature. 1 x teaspoon of Chloride dissolved in water or freshly pressed juice, one to two times daily.

Build my Regimen

When to use:

Use in AM and PM

Good for:

24 months after opening

Stability:

Shelf Stable / Refrigeration Free
Key benefits
Enhance Hydration

Sodium and Calcium Chlorides maintain balanced hydration and reduce symptoms of cramping and stiffness, from the small intestine to the top of your shoulders. ⁠

Reduce Travel-Related Illness

Reduce feelings of travel-related illness and signs of intestinal and stomach dysfunction such as IBS, bloating, indigestion, reflux and food allergies.

Relieve Anxiety & Promote Calm

Essential Minerals support brain-function, and mental wellbeing, by improving serotonin production, relieving anxiety and tension, and improving overall mood and feelings of calm

Support Immunity & Recovery

Modulate immune responses, reduce risk of infection, improve gut barrier function and form a natural defence against pathogens, which require a healthy biodiversity of good bacteria.
Examine the Source, Dose & Form

Inside the Probiotic

Human Probiotic Isolates HPI™
Lactobacillus Acidophilus
Lactobacillus Bifidus
Streptococcus Thermophilus

Examine the Allergens, Fillers & Additives

We Never Use

Animal or Plant Bacteria
Dairy, Gluten, GMOs, Soy
Nuts, Corn, Shellfish
Binders, Fillers, Preservatives
Why we are different
Brand Differences
Progurt
Leading Probiotics
Human Probiotic Isolates HPI®
1 Trillion CFU Capability
Proprietary Dual® Delivery Technology
Broad Spectrum Formulation
Some
Multi-Species Formulation
Some
Synergistic, Colonising and Restoring
Some
Missing & Fragile Strains
No Animal / Plant Strains
Stomach Acid & Bile Resistant
Some
Lactose, Soy & Gluten Free
Some
Refrigeration Free & Travel Safe
Used by Medical Professionals
Some
Indigenous, at Birth strains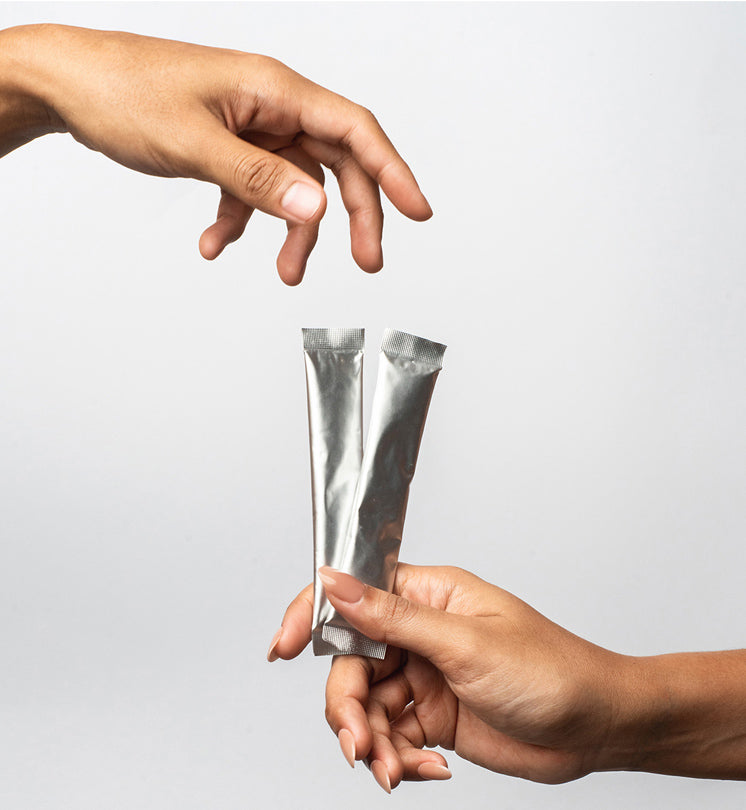 Real people, real stories
100%
would recommend this product
Jay Q.

Verified Buyer

Health Condition

Bloating,

Dairy Intolerance,

Food Intolerance,

Ulcerative Colitis,

Reflux

Benefits

Improved Gut Health,

Overall Improved Health

Works Amazing

Once you take these products daily, you health and life changes.

Nice little package

The Gutsmart Travel Light was a winning combo for me as it contained two of my favourite progurt products and also saved me some cash.

Progurt is the best!

I don't feel like I've started the day unless I've had my first breakfast of cultured Progurt with fruit and gluten free granola. But when I'm travelling, swilling Progurt down with some water does the job nicely!

Fabulous products - love kit!

Extremely happy with all the Progurt products I've tried so far! Love that y'all offer these kits! Very handy packed this way! Will continue to purchase and highly recommend!
Reviews Loaded
Reviews Added
Looking for something else?