Overview
About

GutSmart Family provides you your very own yogurt patch, with enough probiotic delight to share with all your loved ones. Make the most advanced probiotic-yogurt in your own kitchen. This sophisticated kit offers exceptional restoration with beneficial colonisation; ideal for those with children. A unique blend of Human Probiotic Isolates effectively re-balance/restore without disturbing the tummy's natural bacterial balance.

Build my Regimen

The perfect probiotic provision for you and your loved ones.
Usage Details

Probiotic Yogurt: 200ml bowl or more of Probiotic Yogurt first thing in the morning on an empty stomach.
Prebiotic: Minimum of 1 x teaspoon of Prebiotic to Probiotic Yogurt before serving. Or a minimum of 1 x teaspoon of Prebiotic to any natural food or beverage you wish to sweeten. 
Chloride: 1 x teaspoon in water or freshly pressed juice any time of the evening before bed. 

Build my Regimen

When to use:

Use in AM and PM

Good for:

24 months after opening

Stability:

Shelf Stable & Refrigeration
Key benefits
Enhance Digestive Health

Improve digestion, absorption and nutritional support to every living cell with multiple, beneficial strains of Human Probiotic Isolates HPI™, indigenous to the human GI tract.

Improve Cognitive Function

Reduce feelings of depression and improve brain function. Beneficial bifidobacteria modulate vegus nerve activation, regulating mood, emotional behaviour and responses to stress.

Improve Immunity & Energy

Modulate immune responses, reduce risk of infection, improve gut barrier function and form a natural defence against pathogens, which require a healthy biodiversity of good bacteria.

Reduce Gastrointestinal Discomfort

Reduce feelings of digestive imbalance and signs of intestinal and stomach dysfunction such as IBS, bloating, indigestion, reflux, food allergies and lactose intolerance.
Why we are different
Brand Differences
Progurt
Leading Probiotics
Human Probiotic Isolates HPI®
1 Trillion CFU Capability
Proprietary Dual® Delivery Technology
Broad Spectrum Formulation
Some
Multi-Species Formulation
Some
Synergistic, Colonising and Restoring
Some
Missing & Fragile Strains
No Animal / Plant Strains
Stomach Acid & Bile Resistant
Some
Lactose, Soy & Gluten Free
Some
Refrigeration Free & Travel Safe
Used by Medical Professionals
Some
Indigenous, at Birth strains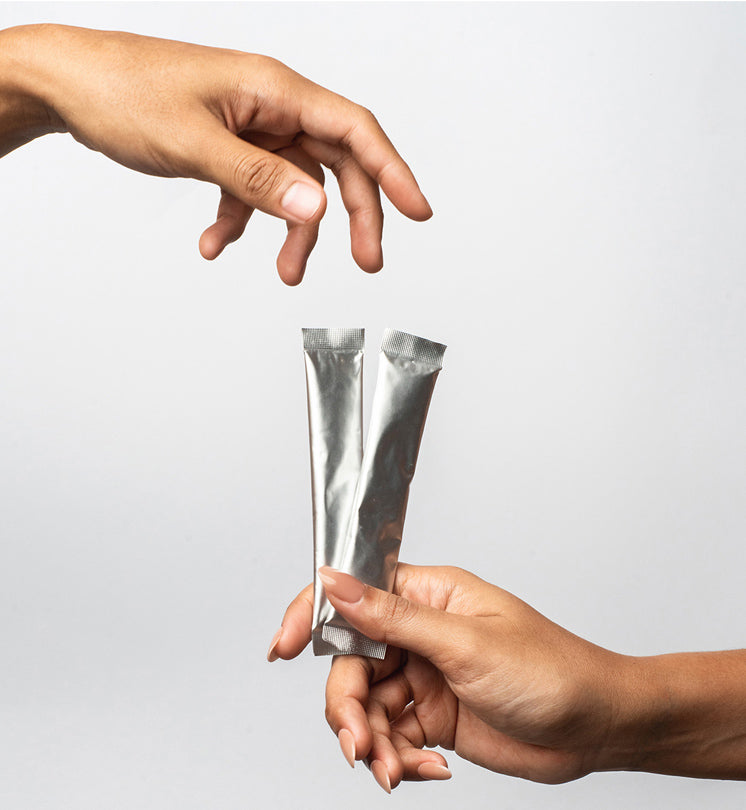 Real people, real stories
100%
would recommend this product
Esperanza J.

Verified Buyer

Condición de Salud

Sensible

Beneficios

Mejora la salud digestiva

Mejoría Total!

Excelentes productos! Obtuve mejoría al poco tiempo de iniciar a consumirlos, apoyado en una alimentación adecuada. Y el yogurt natural hecho en casa en la yogurtera es lo mejor, inigualable!

Health Condition

Bloating,

Healthy,

Constipation

Benefits

Improved Gut Health,

Less/No Bloating,

Improved Digestion

Acquired taste and needs sweetener and fruit

The yoghurt is soft and builds up a lot of liquid in the container which is ok and doesn't affect the taste - once you stir it around the liquid is absorbed. Quite tangy so for my palate the prebiotic is needed. Having the spare contained makes it convenient to use.

new to this

So far i enjoy making and consuming the product . I feel more energy and less stomach issues im hoping over time it eliminates my discomfort.Ive only been doing it 3 weeks

It really works!

On my second purchase, I decided to get the family package with the Progurt incubator to make yogurt. It is so simple to make! I eat it every day. It taste great with probiotics and some berries. Feeling better each day!

Great culture

Really great culture makes great yogurt and customer service is awesome especially jean:-)
Reviews Loaded
Reviews Added
Looking for something else?